Services

Individual Counselling
Talk to me about anxiety, depression, trauma, dysfunctional behaviour, and unhelpful thinking habits. Providing personalized counselling is my passion. One size does not fit all. I commit to be present and listen to you. Together we will set measurable, attainable goals that bring life change and an increased sense of self.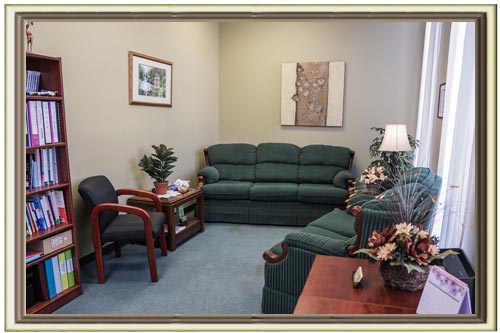 Counselling is helpful if you experience any of these feelings or have these thoughts:

Feel not-enough when you look in the mirror
Tired of just "getting by" or "hanging in there"
Avoid family get togethers

Go from one bad relationship to another

Feeling worthless – no purpose

Invisible

Resentful – lashing out

Anxiety – tightness in the neck and shoulders, chest, aching body or headache are becoming daily companions.

Depression is weighing you down so that you aren't enjoying life like you did

Lost yourself because you've been focused on others so long you forgot who you are

Need a companion in your grief and loss

Isolation, staying in bed, or other not so healthy coping skills sound like good ideas
Finding a stronger sense of Self means you;
Bounce back faster from failures, rejections and disappointments – and use them as a launchpad for growth.

Realize your strengths.

Find comfort in self-acceptance.

Know how to manage your own emotions instead of depending on others to make you feel better.

Can say "No" to protect your boundaries and stand by your values.

Respect yourself by expressing honest feelings, thoughts and beliefs.

Respect others wants, needs and feelings.
Marriage /Couple Counselling
"I just want to feel Loved, Seen and Heard; is that too much to ask?"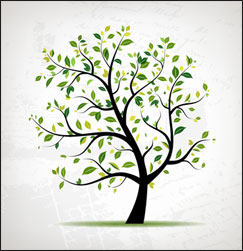 You go through stretches when we lose that in-love feeling.  You get bruised by old arguments that wreck your entire day.  Finger-point and hurl blame at each other or boil in silence for days.   The worst part is, even when you try to express what you need or want to your partner, it seems like they aren't listening or are too distracted by their smartphone, sports on TV, their friends, or the kids to even care.
Sound Familiar?
With marriage or couples counselling, you can rebuild the relationship you want, reconnect with the one you love, and resolve conflicts peacefully.
This is a safe, confidential and collaborative space to problem-solve.  This is just me, meeting you where you're at right now, giving you the practical insights, proven tools, and step-by-step strategies, you need to get where you want to go (and holding you accountable along the way).
Ask me about:
Rebuilding trust

Setting healthy boundaries and clear expectations in your relationship

Fighting fair and seeking solutions together without going on the defense or playing tit-for-tat

Becoming more vulnerable, open and honest in your relationship, so you can connect on a deeper level

Prioritizing distraction-free time together – even after kids

Surrendering control and learning to trust your partner with responsibility

Booting baggage that's become a termite in your relationship

Playing off one another's strengths and weaknesses, so you get more accomplished together
Insurance Coverage
Although some insurance companies cover counselling, it is your responsibility to check with your insurance provider to ensure your coverage.
Note: I am registered as a counsellor with ICBC and with the Crime Victim Assistance Program-CVAP.
Rates: $100.00 + GST per session, with payment made by cheque, cash or etransfer
Office hours: 9:00 – 4:00 Monday – Friday with evenings and weekends available as needed